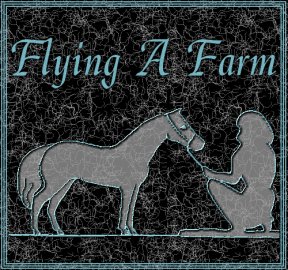 Check out our 2004 Nationals page !
MHCNWA Claremore OK Show, May 2004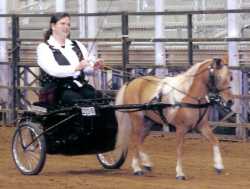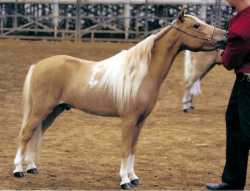 Redwing Man-O-War's Hotshot
Another amazing show for this gorgeous gelding!!!
Hotshot is FOR SALE!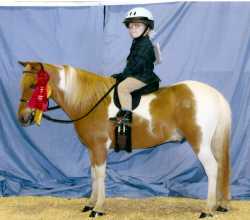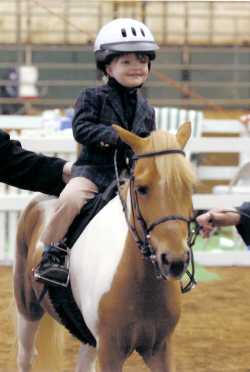 Mia and "her" Rocket, what a wonderful pair...
See more photos of Mia on Her Page.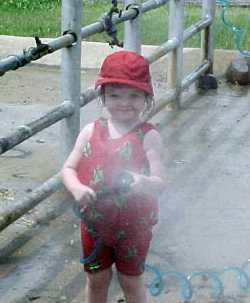 Keeping cool at the HOT Searcy AR show!

| | |
| --- | --- |
| | |
| | Mia, MHCNWA Show, May 2004, Claremore, OK |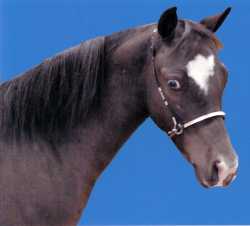 Flying A's Maybe My Ransom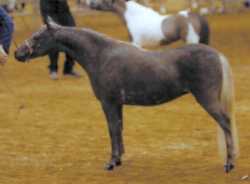 Indian Bluff's Sheban Princess
2002 AMHR 32.5" mare at her FIRST SHOW. Sheba is FOR SALE!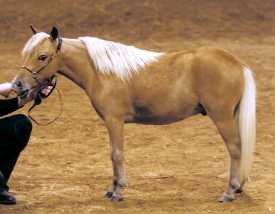 Flying A's Superman
2 Junior Championships and one Youth Grand Championship (with Jessica Bryan) at his first show ever!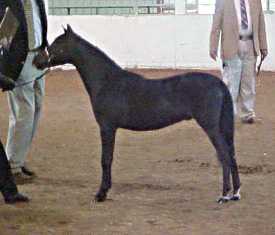 Flying A's Maybe My Ransom
April 24, 2004~Purcell, OK
GRAND CHAMPION gelding at his first show of the year! This awesome young "B" gelding started the year with a bang. We look forward to GREAT things from him!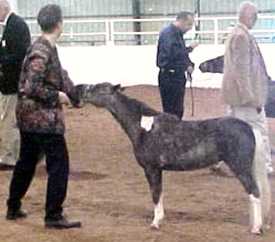 Wynn's Folly Wisteria
April 25, 2004~Purcell, OK
This elegant young mare, owned and bred by David and Johnice Hopson, Wynn's Folly Miniatures showed her class with a 2nd and 4th in Model Mares, a 2nd and 5th in 2 Year Old Mares, two 4th's in Multicolor and a 3rd place in Liberty at her FIRST Show ever! We are very pleased with Terry's great start to a VERY promising show career.

April 24 & 25, 2004~Purcell, OK
Mia and Rocket (This-N-That's Rocket's Red Glare, owned and trained by
Dreamweaver Farm
), the terrific twosome paired up again to place in both of their halter classes! They even showed against the BIG kids in one class! Way to go you two!!

Also at Purcell in April~Shocker of Shockers!
The shock wasn't that they WON the class, but that Laura DROVE (for only the 2nd time since her driving accident). She and Rocket won the Country Pleasure Driving Stakes Class!!!!
Thank you so much to Dana Bryan of Dreamweaver Farm for her not-so-gentle encouragement to get Laura back in the cart! Our thanks also go out to Rocket, who, as always, took the best of care to show Laura how wonderful driving again can be...